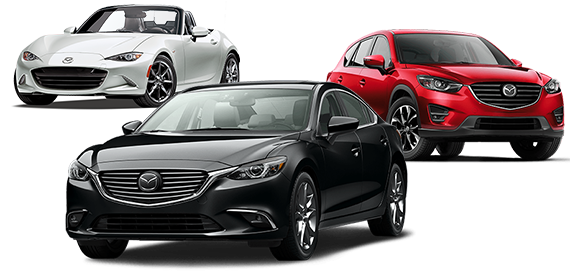 January 09 2019, Chatham Mazda
Worried About Your Credit?
Need a new vehicle for work or just for everyday life, but worried about qualifying for credit? It might feel like your credit situation is beyond your control because of bankruptcy, divorce, job loss, recent immigration, or other circumstances—but we promise, it's not. We at Auto Freedom help people just like you take full control of their credit to get you behind the wheel of a great car, truck, or SUV. Call us today at 855-284-2782 Financing a vehicle is one of the best ways to rebuild your credit! As you make your car payments on time,...
Read more